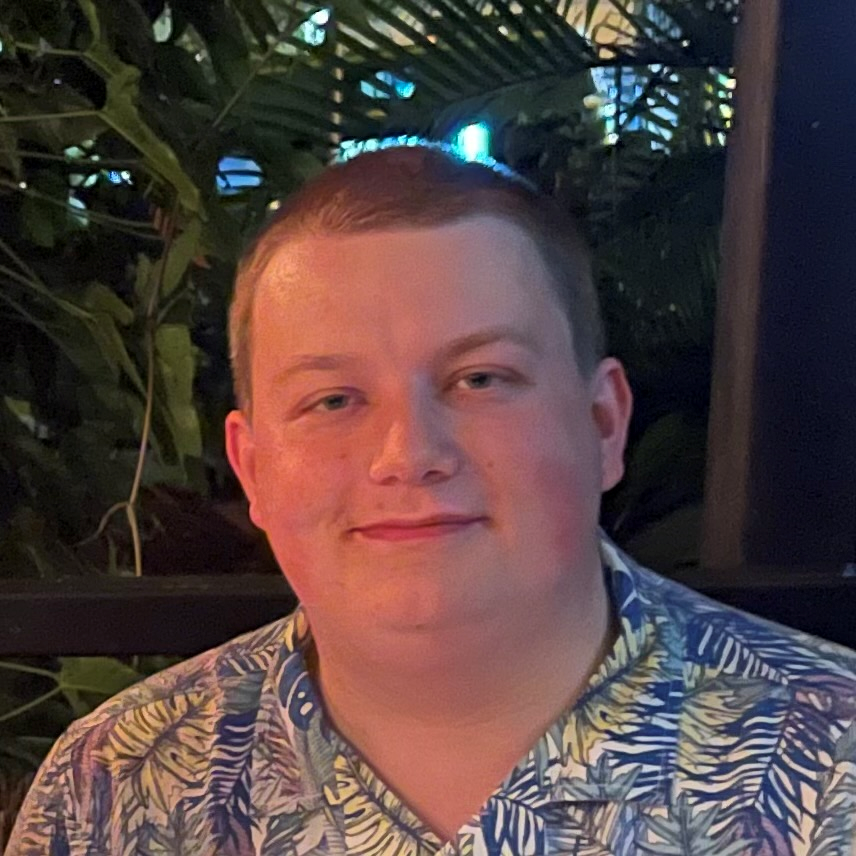 G'day, I'm Tom.
I've been working in the IT world for as long as I can remember.
I currently work in the IT managed services industry and I love it. It's certainly not for everyone, but it's an awesome (nearly all-encompassing) technical field.
In my 'spare' time, I do my best to keep my wife Brooke happy (which is at odds to the mounting vintage Apple collection I've begun hoarding!) I volunteer as a Justice of the Peace, and as a committee member on the board of the complex in which I live, and I update this blog occasionally.